US baby food company LactaLogics has partnered with flexible packaging manufacturer Scholle IPN to develop aseptic packaging technology.
The companies joined forces after carrying out a packaging research and development phase.
The collaboration will involve the integration of Scholle IPN's solutions with LactaLogics' Gentle-UHT processing capabilities to provide safe breast milk products for infants in pharmaceutical grade packaging.
This will provide hospital neonatal intensive care units (NICUs) with access to long-life breast milk and breast milk fortifiers, ready to use, packaged in aseptic pouches and cartons.
Andrew Lively, Business Development Director of Scholle IPN, said: "Our aseptic packaging, especially with regard to pharmaceuticals, protects delicate products from contamination and external environmental factors, which is essential during the feeding of premature infants.
"The ability to combine this with shelf stability and controlled, precise dosing thrills us as we look forward to the positive impact our packaging has on the lives of preterm infants. "
The new packaging solution is designed to maintain the reliability and safety of LactaLogics breast milk products.
Content from our partners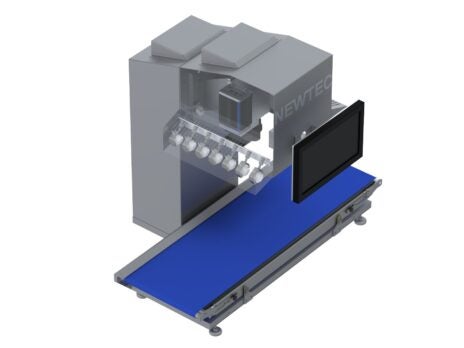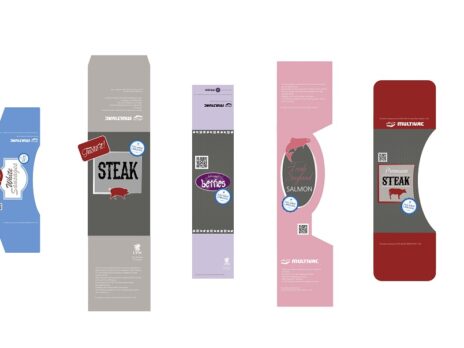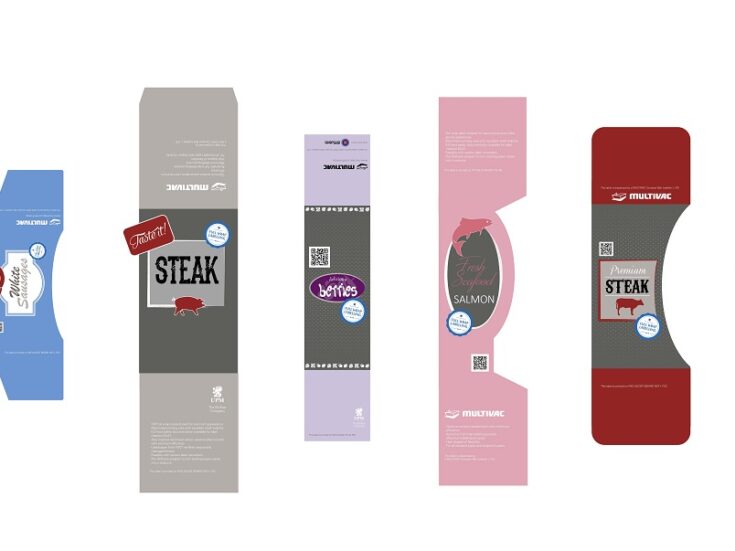 This is part of the company's commitment to give all premature infants access to an exclusive breastmilk diet.
Chelly Snow, Co-Founder and COO of LactaLogics, said, "Our partnership with Scholle IPN will give hospitals access to aseptic packaging technology.
"Human milk will not require refrigeration and mixing in the open air will be minimized, revolutionizing the way human milk is administered."
LactaLogics aims to provide "focused, transparent and collaborative practices" for infant nutrition by combining cutting-edge technology and holistic donor care.
The company is based in Port Saint Lucie, Florida.
In September last year, Scholle IPN designed and produced captive fastening solutions for spout pouches.
The closures can be recycled with all packaging and are designed to support a circular economy and minimize environmental impact.